In 2004 we had a few (fewer than 40) oilskin baseball caps made up. They've since become highly sought after collector's items. I hadn't thought about getting any more made, but was contacted this summer by the wife of an old friend, who was also one of the few to have an original hat.
She said it was his favorite, but it was recently lost, so could I send another. I told her we hadn't done hats since 2004, but that I would see what I could do. I couldn't find the company who had done them before, but after some searching found a company that could do it. I called them up and they made one hat and sent it out. I sent it just in time for the birthday celebration.
I had some more made up, and now we've got them in stock. There's more to the background story of the hats which you can read on our new hats page.
At the urging of some friends I also had some embroidered patches made up. No story, but more on them on our new patches page.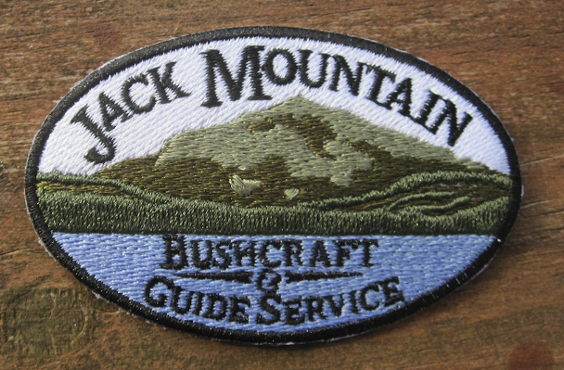 If you're on our site looking for the direct links, you can find them at:
Home > Gear > Jack Mountain Gear.