Recorded on July 2nd by a very tired Tim Smith and Christopher Russell, episode 90 is about the challenges faced in participating in, as well as running, our semester courses. It was hot and buggy and we were tired from a long semester, but we talked about events that were current and prognosticated on some things that have since come to pass. After a summer off the grid we're back, with a new office that's on the grid. More coming soon.
PHOTO: Paradise cove from the fall of 2019. Headed back there tomorrow.
Show Notes: JMB Podcast Episode 90 | 2020 Spring Semester Wrap-Up
Kid-Friendly?
Kid-friendly, no profanity.
Links:
---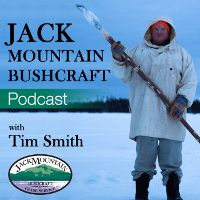 Podcast: Play in new window | Download (Duration: 30:26 — 27.9MB)
Subscribe: RSS