It's week 3 of the fall Wilderness Bushcraft Semester, and for episode 77 of the podcast we spoke with students on the course. We learned about their first impressions of life in the woods, discussed the trapping class we took as a group and the role that trapping plays in studying mammals, and checked in on which projects they've enjoyed and why.
PHOTO: Carving paddles.
Kid-Friendly?
There is a bit of profanity used in this episode.
Links:
---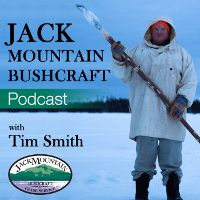 Podcast: Play in new window | Download (Duration: 29:58 — 27.5MB)
Subscribe: RSS