Matthew Rhode just successfully completed the Journeyman Certification on the fall Wilderness Bushcraft Semester. We welcomed him into the studio to discuss the course, his approach to time management, the usefulness of a table, and how to be successful on our program.
PHOTO: Early morning during solos, looking east.
Show Notes: JMB Podcast Episode 110 | No Days Off with Matthew Rhode
Kid-Friendly?
Kid friendly, no profanity.
Links:
---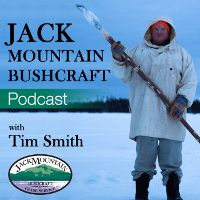 Podcast: Play in new window | Download (Duration: 27:28 — 37.7MB)
Subscribe: RSS