Episode 68 of the Jack Mountain Bushcraft Podcast is about the assessment system we use for our immersion programs. Christopher and I discuss the role of assessment on a long-term program, the crucial role of academic study to learn deeply, and a true story that drives home the need to learn the scientific names of plants.
PHOTO: Turtle on the Aroostook.
Kid-Friendly?
There is no profanity used in this episode.
Links: The book mentioned in this episode.
---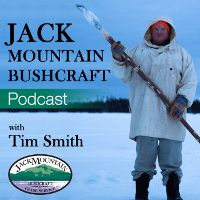 Podcast: Play in new window | Download (Duration: 26:57 — 24.7MB)
Subscribe: RSS