Welcome back to the JMB Podcast. After a winter break, we're back at the field school and beginning the spring 2021 Wilderness Guide Training semester today. For episode 99, we discuss what we did over the winter, which includes catching Covid 19, working to get healthy, working with birds at a museum, and a few other things we discuss. It's good to be back.
PHOTO: Gravel bar on the upper Aroostook.
Show Notes: JMB Podcast Episode 99 | Spring 2021 Semester Begins
Kid-Friendly?
Kid friendly, no profanity.
Links:
---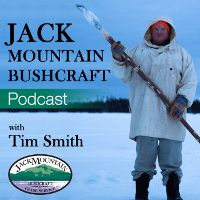 Podcast: Play in new window | Download (Duration: 24:24 — 44.7MB)
Subscribe: RSS