In episode 94 of the JMB Podcast Christopher and I discuss the concept of transference; where lessons learned in one space are applied in a different space, in a different way. Sometimes called lateral thinking, it's about developing deep knowledge. It's also about developing deep knowledge of problems to be solved.
PHOTO: Frost on the red clover
Show Notes: JMB Podcast Episode 94 | Transference Or Lateral Thinking
Kid-Friendly?
Kid friendly, no profanity.
Links:
---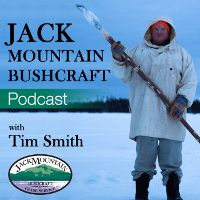 Podcast: Play in new window | Download (Duration: 27:01 — 24.8MB)
Subscribe: RSS